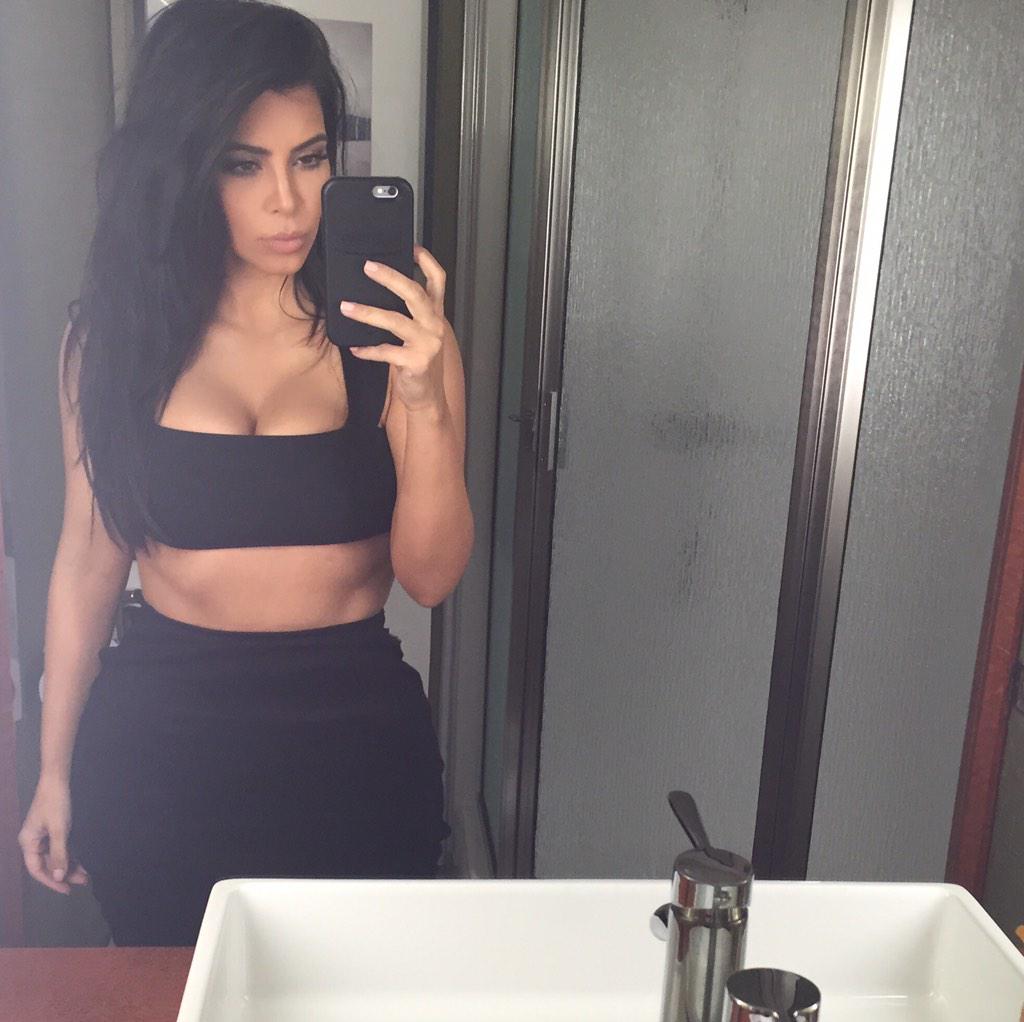 Kim Kardashian West features on a Tmobile Promo Ad about how Mobile Networks tragically take back your paid-for Unused Data (Internet) every month.. #KimsDataStash. Ok, considerate enough..
Then.. she goes on to say you could have used the unused Data to see her #Makeup #Outfits #Vacations... The AHA moment- it wouldn't be complete without a dash of Kimliscousness.
Watch the video after the jump
Biko, I would use my Unused Data to @skype with my Brova and send more pix to my Mama.
@MTNNG, @AirtelNigeria, @etisalat_9ja and @GlobacomLimited take note.. Guide to promo Ads. Great Concept, but this kinda script wont move Nigerian people.. I think :)
Oh! and the Tmobile guys are giving away 10G of Data free.. #ThatWouldBeNice #Awoof