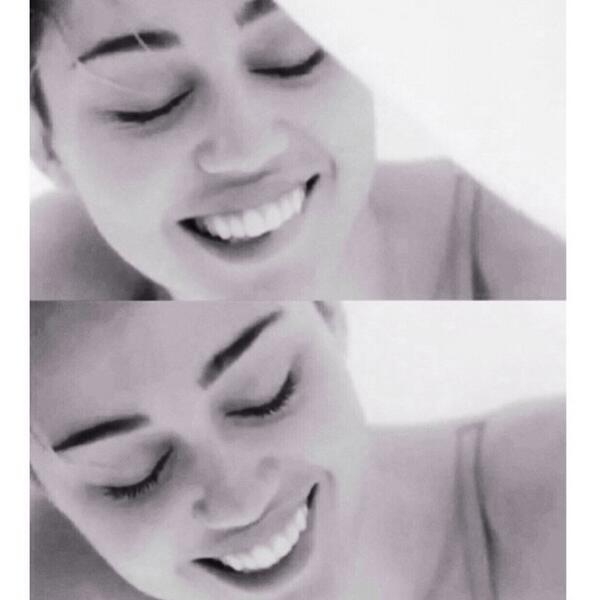 The much anticipated Miley Cyrus @MileyCyrus music video "Adore you" was released yesterday and it already has over 5.5 million views on Youtube. Its gotten quite a lot of buzz from viewers with her seductive prowess on display. She was touching, licking and pleasing herself on the video.
Her new direction seems to paying off. Hey! look at the Vevo numbers
Watch the video after the jump
Enjoy!